Integrated Healthcare Solutions
Driving excellence through tailored &
flexible solutions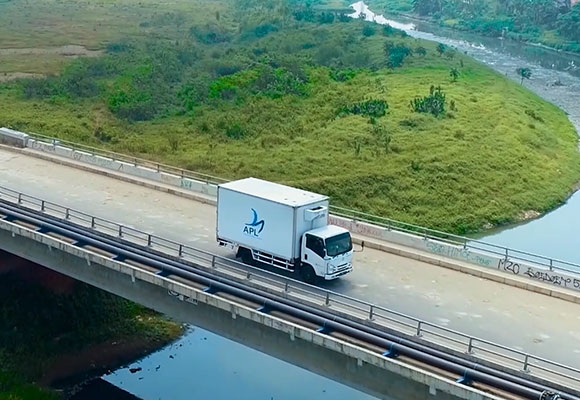 Our strength lies in our sophisticated, end-to-end distribution solutions and extensive coverage across all healthcare and modern trade channels. We offer tailored service models to meet our clients' healthcare distribution requirements.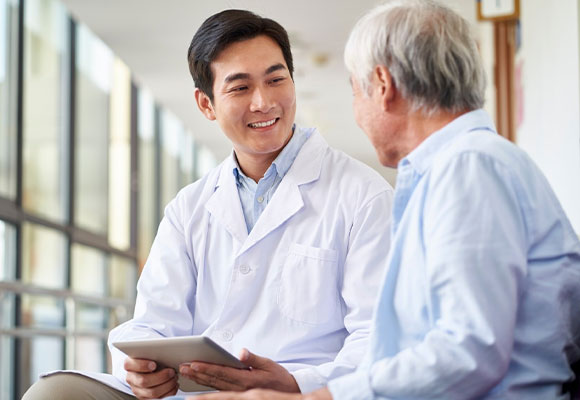 We are the go-to commercialisation partner for the healthcare industry, and a valued partner in providing innovations to the healthcare community and expanding patient access.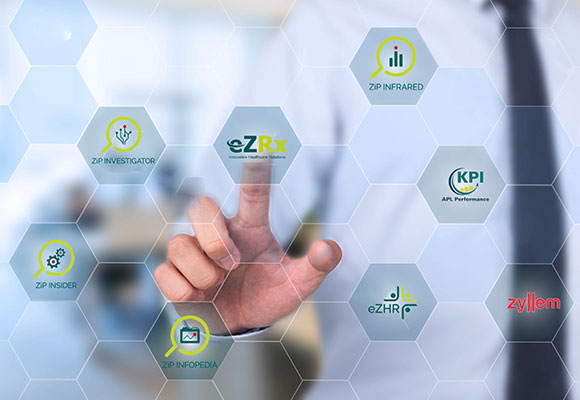 Innovative Digital & Data Analytics
We offer a range of innovative digital & data analytics solutions to meet the evolving technical needs of clients & customers.
APL creates global career opportunities and shapes future leaders of the Indonesian workforce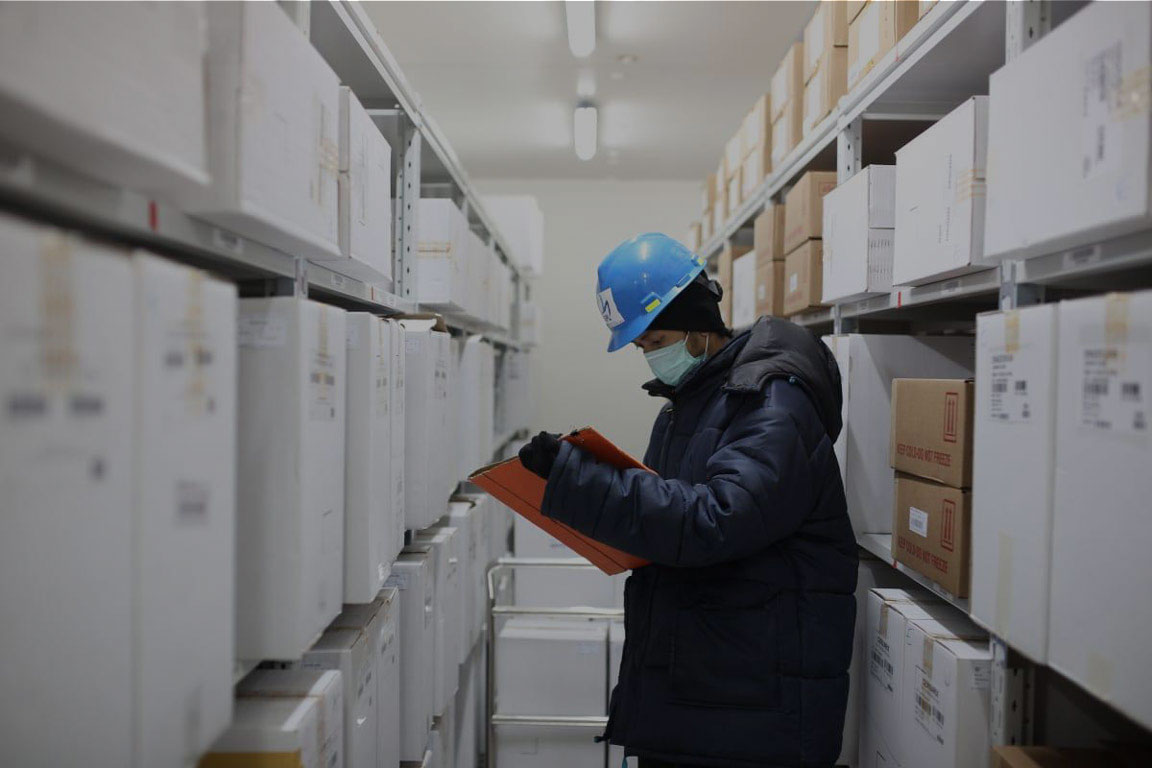 APL provides opportunities for a workforce
that is always excited and motivated to
enhance the company's innovation
We operate across 29 cities in Indonesia and
employ over 2,500 people
Discover the opportunities to grow with us
and contribute to the community we serve in