In company, people quality is the key to be able to tackle all of the challenges in the market. HR role is at the forefront of employee competency and career development. From there, the company then nurtured its competitiveness to be even better and ready to face various challenges in the industry. Therefore, it is important to create a conducive work environment and embrace all employees.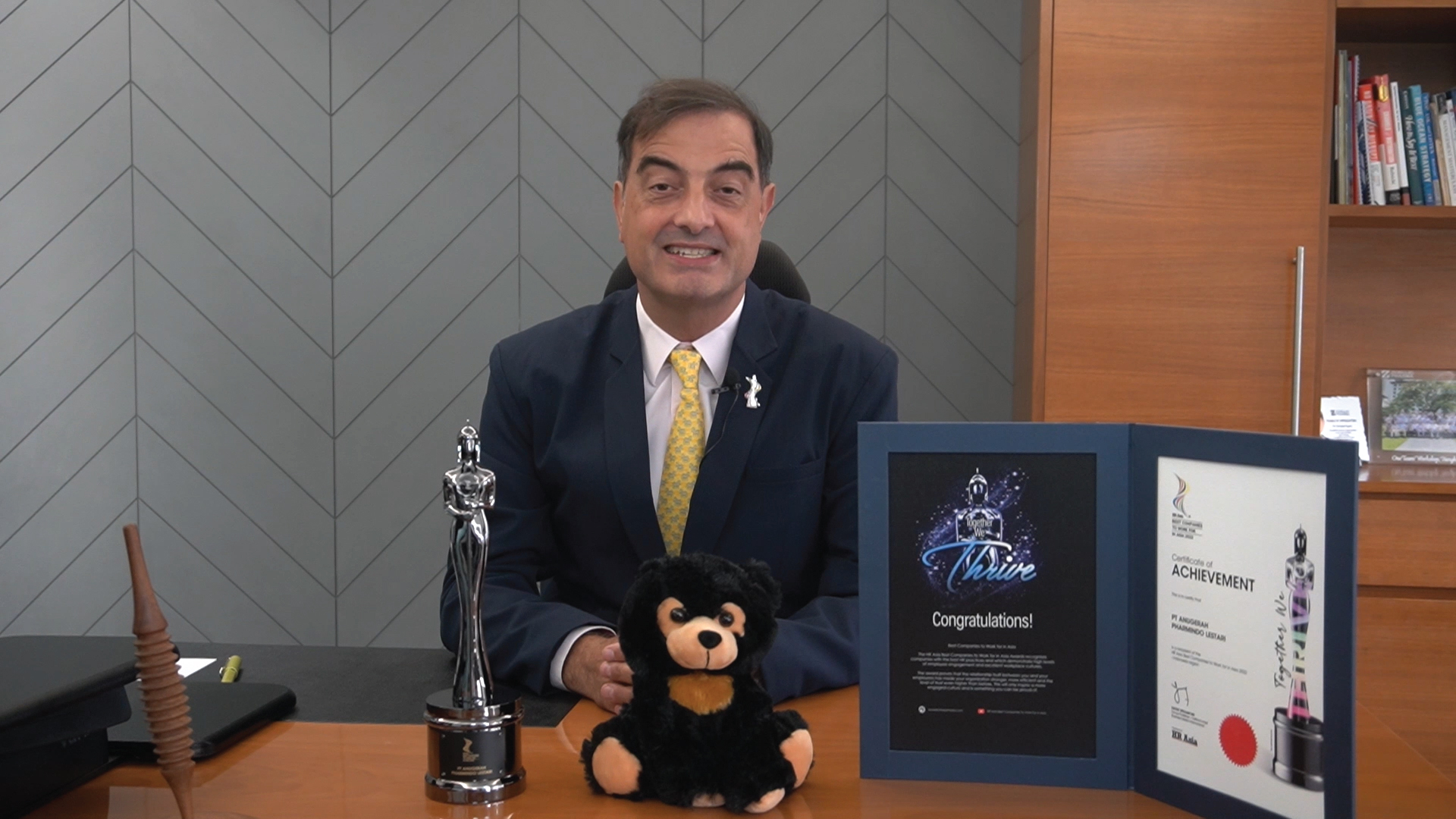 We are overjoyed to announce that APL once again received HR Asia Awards and has been named as "Best Companies to Work for in Asia". Proud to share that we have been receiving this honour for 5 consecutive years. HR Asia Awards is an award recognition programme for organizations that have been identified by their employees as one of Asia's employers of choice and ascertains the best employers to work for.
We achieved the recognition for our best HR practices, demonstrate high levels of employee engagement and having an excellent workplace culture. The award is an appreciation on our effort to build a better place to work and developing multiple HR best practices. Hopefully this award will inspire and boost up our working spirit in making healthcare more accessible in Indonesia.